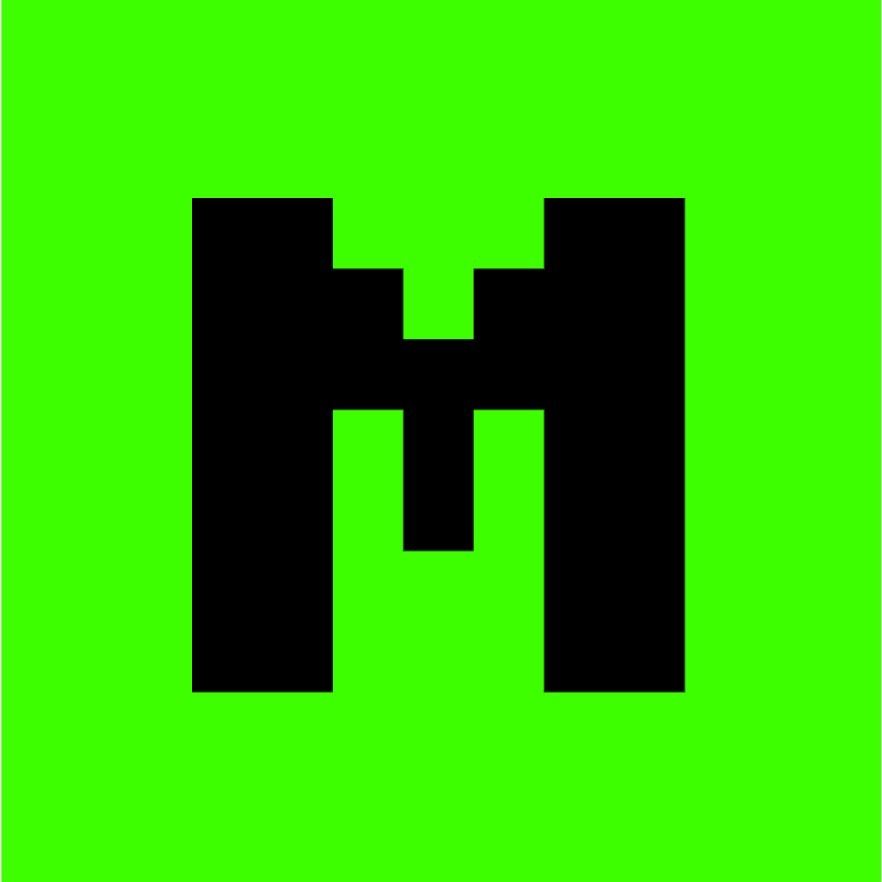 Metastrategy is my strategy on ICONOMI.
Rebalanced Thu 3rd Dec 2020, 10:02am
The 'meta' in this strategy is that it scores every coin on ICONOMI according its weight across all strategies on the ICONOMI platform, further weighting by the performance of each strategy. It then takes the top 10 coins by score, and weights them according to their relative scores, with daily rebalancing.
Thus on any given day Metastrategy is a mix of the current top performing strategies.
In pseudocode:
for each strategy
  for each coin in each strategy
    score_of_coin_i += coin_weight_in_strategy * performance_score_of_strategy
  end
end

sort coins by score
take top 10 coins by score
weight coins according to relative scores

For example, say there are two strategies, A and B.
A has coins x1, x2, x3.
B has coins x2, x3, x4.
The weight of coin xi in strategy Y is wY(xi).
The performance score of strategy Y is pY.
Then the score of the coins x1…x4 is:
S(x1) = wA(x1).pA
S(x2) = wA(x2).pA + wB(x2).pB
S(x3) = wA(x3).pA + wB(x3).pB
S(x4) = wB(x4).pB
The performance score of a strategy pY is calculated as
performance_score = (4 * 1_month_performance) + (3 * three_month_performance) + (2 * six_month_performance) + (1 * year_performance)